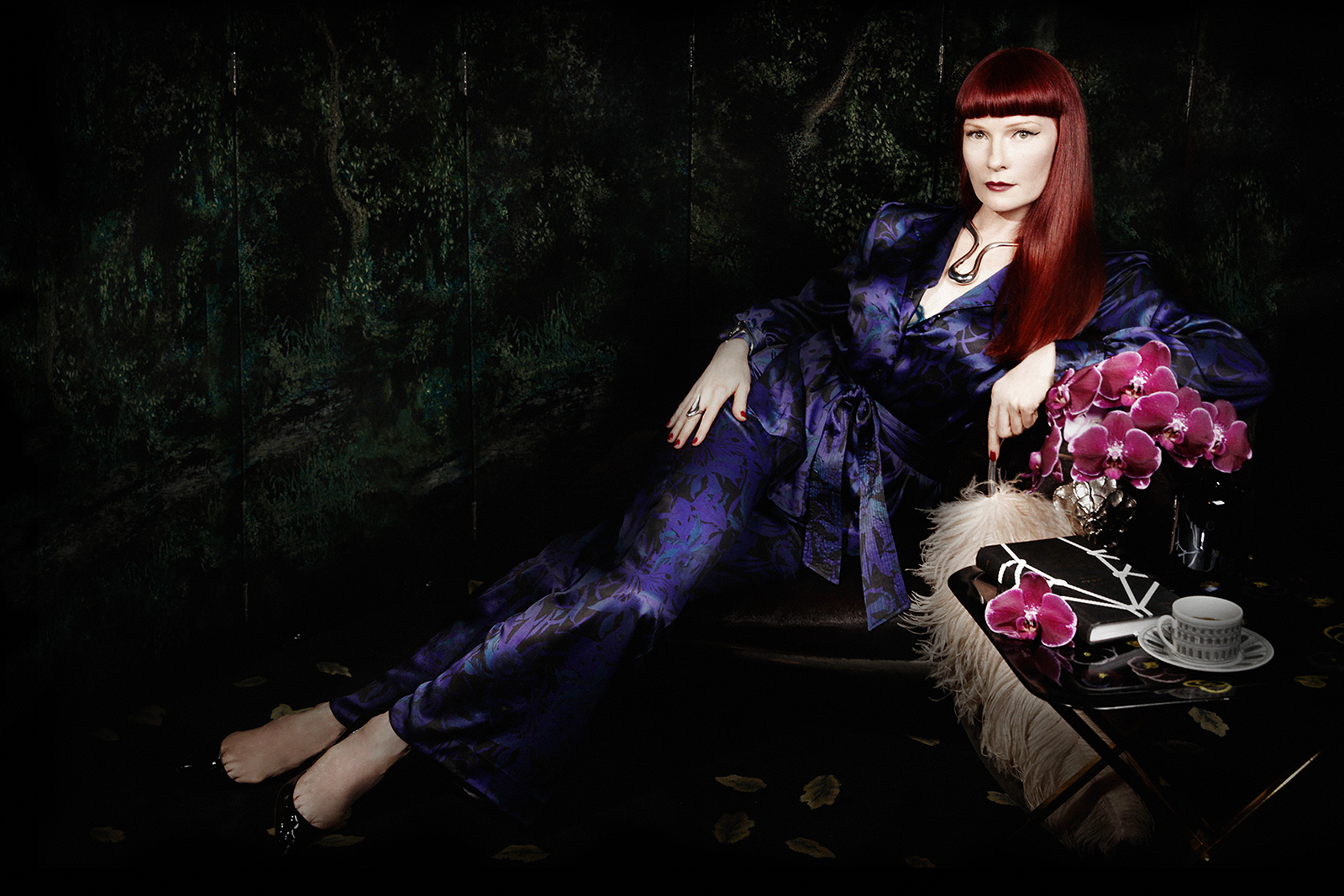 Betony Vernon is a designer, sexologist and author of The Boudoir Bible. She has been teaching sensual wellness and sexual skill salons since the turn of the century.

LIVE FROM EDEN with Betony Vernon launches from Paris on May 30th.

Part 1: "The Art of loving in our Brave new world"

Your health and happiness depends on physical contact, whether you are currently in a relationship or not. Learn how to build, restore and evolve intimacy in these troubled times.

6:00pm CET / 5:00pm BST / 12:00pm EDT / 9:00am PDT

Ticket Price : 80 €


With special guest and Q&A
Spaces for this webinar are limited.

Betony also offers personalized one-to-one on-line talk therapy for individuals and couples. She is a certified clinical hypnotherapist specialized in the management and eradication of anxiety, stress, phobias, depression, addiction and insomnia as well as the detrimental effects of sex-related abuse, trauma and taboo.

1 Session : 300 € BOOK HERE
2 Sessions : 500 € BOOK HERE
3 Sessions : 800 € BOOK HERE

For more information please contact us below: